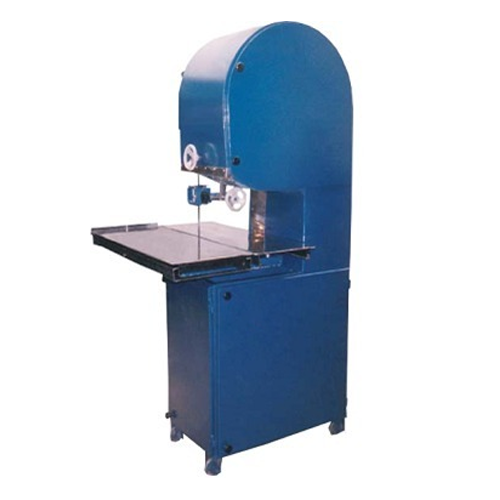 Bone & Meat Cutting Machine
This for preparing specimens of large size in anatomy departments. It is fitted with a large moving table and extension table operated on four ball-baring rollers.
Saw (blade) and table top is made up of stainless steel 304. The steel be thick (18 gauze).The Size of cutting table shall be 780x580mm approx. Total Table Travel shall be 1245 mm approximately extension table shall be 455x760mm approx5% of standard deviation is allowed for sizes. Motor Capacity: 2 H.P ISI Make. Suitable to work on 220V, Single phase, and 50 Hz Ac Supply.